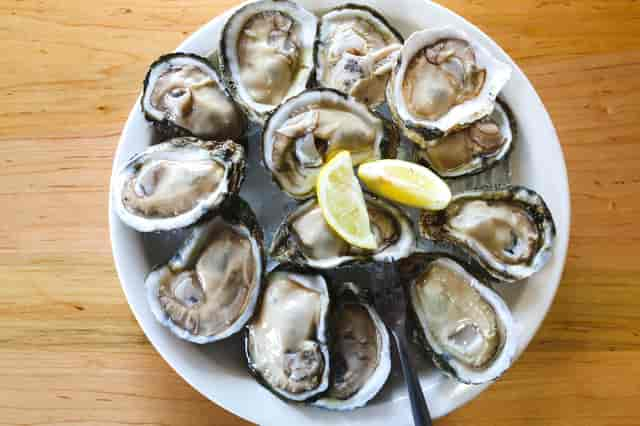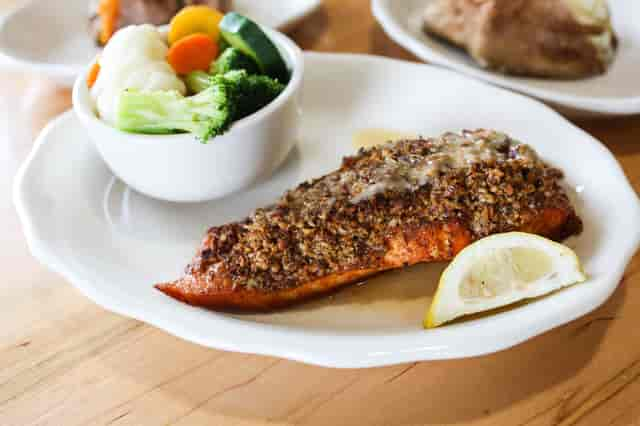 Lunch Menu
Become a VIP
Receive updates on special events, new menu items, menu reviews, and more!
Lunch Menu
Send to a friend
Share this menu with your friends ahead of time to get their mouths watering.
Salads & Soups
Choice of salad dressings: ranch, thousand island, bleu cheese, french, honey mustard, oil & vinegar, fat free italian
Sliders & Tacos
All sandwiches are served on a brioche bunwith a side of fries
Fresh Fish
Served with cole slaw and fresh hush puppies. Add a house salad for $2.99. With your choice of baked potato, sweet potato, creamy grits, steamed vegetables or french fries. All broiled plates are cooked to order & seasoned with The Hook's special blend of seasonings & garlic butter.
Steaks & Chicken From The Grill
All steaks are USDA Certified Choice and all Seafood Products are from Sustainable Certified Fisheries in the Americas

Served with cole slaw and fresh hush puppies. Add a house salad for 2.99
With your choice of one of the following: baked potato, sweet potato, creamy grits, steamed vegetables or french fries.

Steaks are seasoned with our blend of salt, spices and garlic. Fresh chicken is marinated in olive oil & seasoning

MED RARE: Warm Red Center • MED: Hot Pink Center • MED WELL: Slightly Pink Center • WELL DONE: No Pink
Fried Seafood Platters
Served with cole slaw and fresh hush puppies & choice of one: baked potato, sweet potato, creamy grits, steamed vegetables or French fries.
Add a house salad for $2.99
Beverages
Iced Tea $1.99
Coffee $1.59
Soft Drinks $2.59
Milk $1.59
Bottled Beers
Domestics:
Budweiser $2.79
Bud Light $2.79
Michelob Ultra $2.99
Natural Light $2.59
Coors Light $2.79
Local & Craft Beers:
Goose IPA $3.99
Fat Tire $3.99
Lagunitas IPA $3.99
Sam Adams $3.99
Sweet Water 420 $3.99
Terrapin Hopsecutioner $2.79
Shock Top $3.29
Sierra Nevada $3.99
Espresso Porter $3.99
Angry Orchard $3.79
Thomas Creek $3.99
Imports:
Corona $3.99
Corona Light $3.99
Heineken $3.99
Modelo $3.59
Guinness $5.00
Wines
Chardonnay $3.59
Cabernet $3.59
Merlot $3.59
Riesling $4.00
Pinot Noir $3.59
White Zinfindel $3.59
Pinot Grigio $3.59
Moscato $3.59
Sauvignon Blanc $5.00
The Hook Specialty Drinks